Welcome to the Mabohai Shopping Complex's Baby Care Room.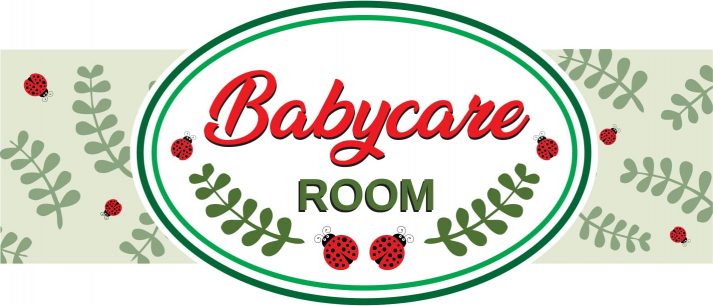 Have you found yourself in need of a place to attend to your infant, like changing his/her diapers and preparing formula?
Or simply in need of a clean and tranquil place to sit and soothe your child in the middle of a shopping trip with the family?
Located just beside the security room on the 1st floor, the room has the following amenities:
Clean Sink with running water
Mothercare Changing Table with shelf
Comfortable lounge sofa with back cushions
Hand Sanitizer, Hand Wash and Paper Towels
Brabantia pedal bin
Nappy Sacks
Toddler friendly books and games
Comfy stool for accompanying toddler to sit on
Airconditioning
As a family oriented shopping complex, we are delighted to provide this facility to make you and your child more comfortable as you shop and dine at Mabohai Shopping Complex.