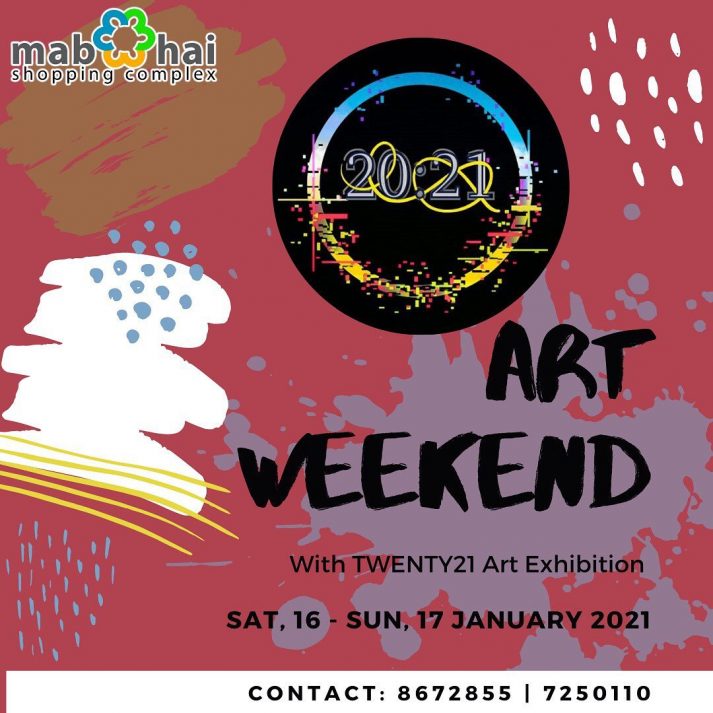 2021 Art Exhibition opens at Mabohai Shopping Complex on Sunday, 17 January 2021. 20 artists with 1 legendary artist.
We are inviting vendors to support this event by joining our special pop up sale from 10 am to 5 pm.
If you are a vendor selling art supplies, stationery, food, drinks, crafts, hand made jewellery and more, please join us!
For more info or to register please contact: 8672855 7250110