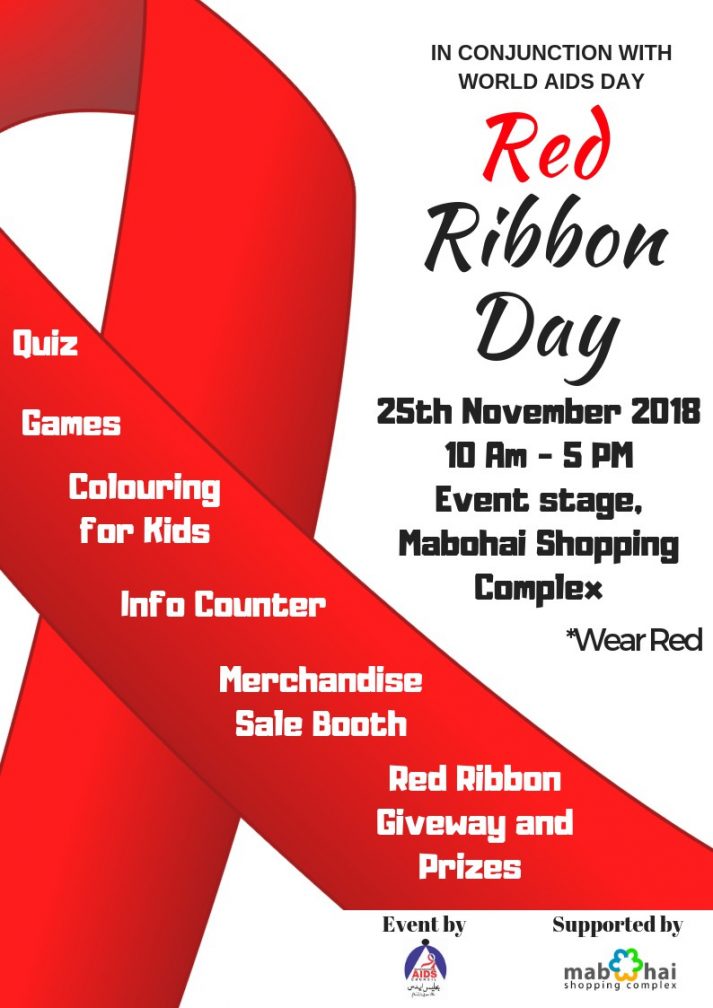 Join us this Sunday as the Brunei Darussalam AIDS Council observes World AIDS Day at the Event Stage of Mabohai Shopping Complex.
The event is open to the public. Come and support the effort to spread awareness on AIDS and the effect it has on people suffering from this disease.
See you this Sunday, 25 November 2018 from 10 am to 5 pm.